An Interview With Paige From Pink Lemonade
Today I am super excited to share with you an interview I did with  my blog friend Paige from the blog and shop Pink Lemonade!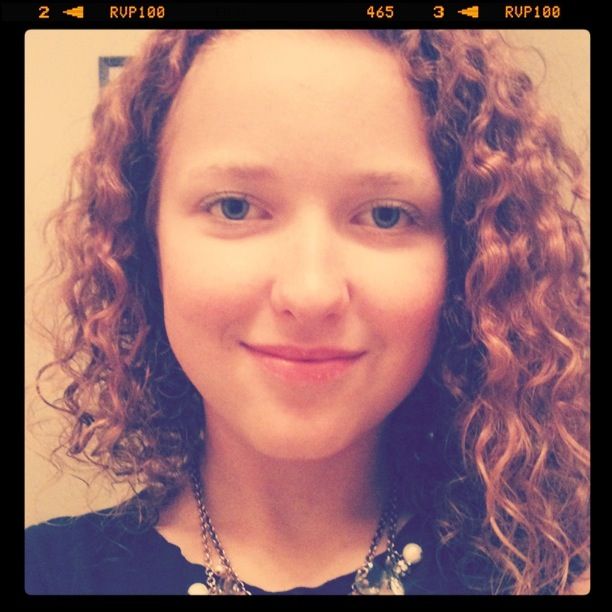 She is such a fun and beautiful blogger whom I admire!  I love how when you read her blog you can really get a sense of her personality.  You all should really check out her blog!
Tell us a little about yourself, your business and blog.
Well, my name is Paige. And  am the girl behind 
Pink Lemonade
. I am a 15 year old homeschooled teen. Follower of Jesus. Daughter. Sister. Blogger. I love my family and friends more than anything. I love crafting , shopping, cooking, thrifting, and sewing! In my shop you will find a variety of rosette accessories… all handmade by me! Stop by sometime- I would love to have you! ;)
Is there a story behind the fun name Pink Lemonade?
Not, really! I honestly can't even remember how we came up with that! I think we were just kicking around names and that one stuck! Even after 4 years, I still love it!
Did your shop inspire the blog or the blog inspire your shop? Or did you start them at the same time?
When I started last year (online) I got an etsy shop and really had no idea what I was doing! I had no idea that there was a "handmade community" and tons of amazing crafters out there that are incredibly talented! After poking around on the internet for a while, I figured out that I need to start a blog! And yet again, I had no idea what I was doing, but with the help of a few amazing bloggy friends, I found my way and kinda figured out who I was in this big bloggy community!
What are some of the perks you love that come from having a creative business? And are there any downsides?
There are so many perks! I love that I can work when I want to and not when I don't want to. I love that I can design whatever I want, because my style is constantly evolving, so is my shop! The only downside would be me changing my mind 24/7! My blog has been pink lemonade, simply handmade by paige, and back to pink lemonade again! The same with my shop… Etsy, Bigcartel, Etsy, Bigcartel! I have a hard time sticking with one thing because I constantly have new ideas!! It's a blessing and a curse! haha :)
It is so obvious from your blog and your jewelry and accessory designs that you are very fashionable. What is one fashion trend you are loving right now?
Hmmm…. Probably Toms. I love them! They are so cool! I think that the whole tomboy style is really coming back, but I love that it now has some more feminine accents! Very fun.
Just for fun! What do you enjoy doing on a free afternoon?
Swimming, walking, shopping, getting sno cones… The works! hehe :)
Thank you so much Paige for doing the interview and sharing with us some details about
Pink Lemonade
!